Tso Moriri & Tso Kar lakes - cultural tour
Duration: 2-3 days
Distance: 530 km
After visiting some of the main monasteries of the Indus valley such as Hemis and Thiksey, this tour takes you to the high-altitude plateau of Rupshu, famous for its unique landscapes, lakes (Tso Moriri and Tso Kar) and nomadic life.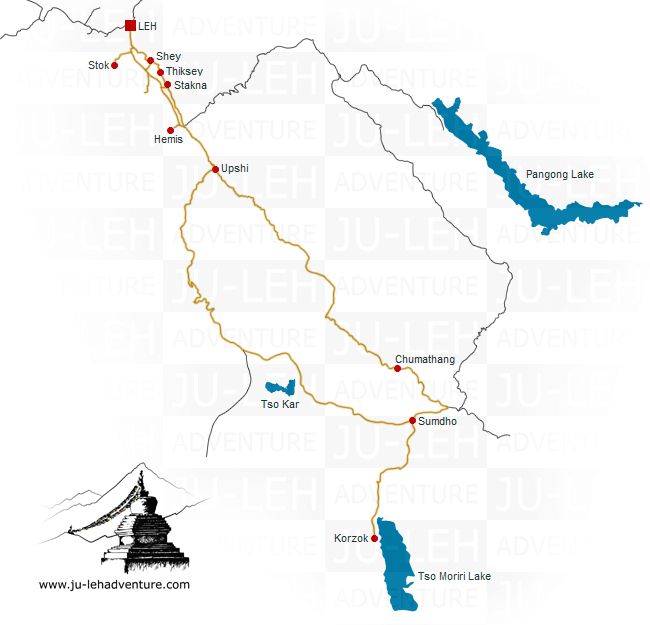 Tour Highlights
Tso Moriri lake
This picturesque and deep blue lake situated at an altitude of 4530m is surrounded by barren mountains and towering snowcapped peaks over 6000m such as Mentok, Chamser and Lungser Kangri. The lake winds through the Rupshu valley, it is 26 km in length and about 5 km in breadth. Many animals can be found around the lake including marmots, blue sheep, kiang (wild ass), rare Tibetan wolves and migratory birds.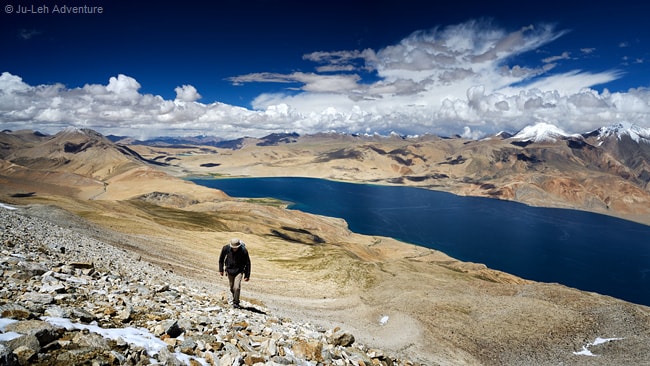 Korzok village
Korzok is the only village near Tso Moriri, it is located north of the lake. Here you can meet with nomadic people, just walk 40 minutes from the village and you will reach the summer grazing area where they stay with their yaks, pashmina goats, sheep and horses. There is a small monastery in the village.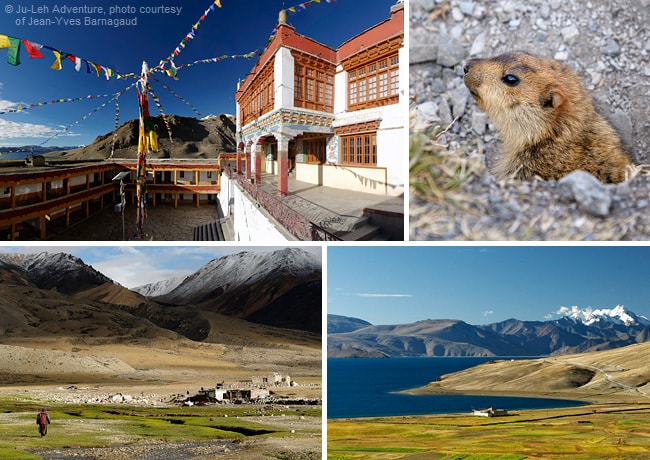 Tso Kar lake
Tso Kar means "white lake" in Ladakhi. The white colour comes from the thick crust of salt surrounding the lake. In the past, the lake used to be a source of salt for the people of Ladakh and Tibet. Despite the high salinity of the water, the lake is a marvellous habitat for a large number of bird species including the rare black-necked crane.

Chumathang hot springs
Chumathang is known for its hot springs and locals believe that they have therapeutic benefits. The village is on the way to Tso Moriri and people stop here for lunch and tea break.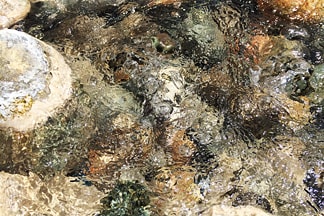 Indus valley from Leh to Hemis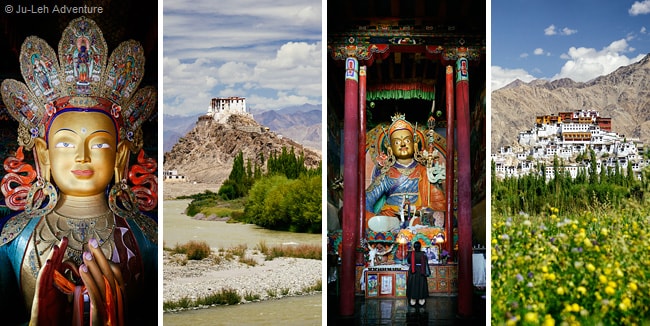 All the itineraries can be customized to suit your own special interests, preferences and timing. Please contact us for more information.